Community
Crysteel Manufacturing has been a fixture in its community, providing high-quality employment opportunities in South Central Minnesota for over 50 years. Crysteel is proud to do its part in promoting a healthy business climate and helping provide for a strong community. Through its ties with the Lake Crystal Minnesota Chamber of Commerce, Greater Mankato Growth, local colleges and universities, as well as other civic organizations like the Greater Mankato area United Way, Crysteel Manufacturing continues the tradition of giving back to the local community and improving the quality of life for all area residents.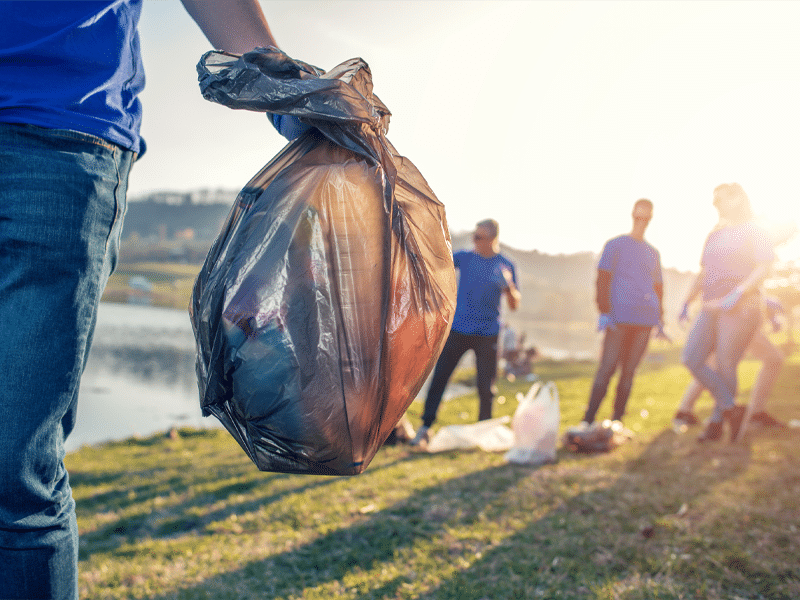 Sustainability
Crysteel is committed to responsible protection and use of the world's critical resources and delivering commercially viable solutions that yield environmental, performance, and product innovation to its customers.
Equally important are the ongoing efforts to create a leaner, more efficient operational footprint. Crysteel manufacturing facilities recycle steel/stainless, aluminum, plastics and card board packaging. Water treatment includes removing all heavy metals and chemicals. Steel shot from the blast booth within the paint system is reused. Crysteel also continues to invest in more advanced technologies that allow for reduction in energy usage, while improving productivity.
Crysteel's Environmental Policy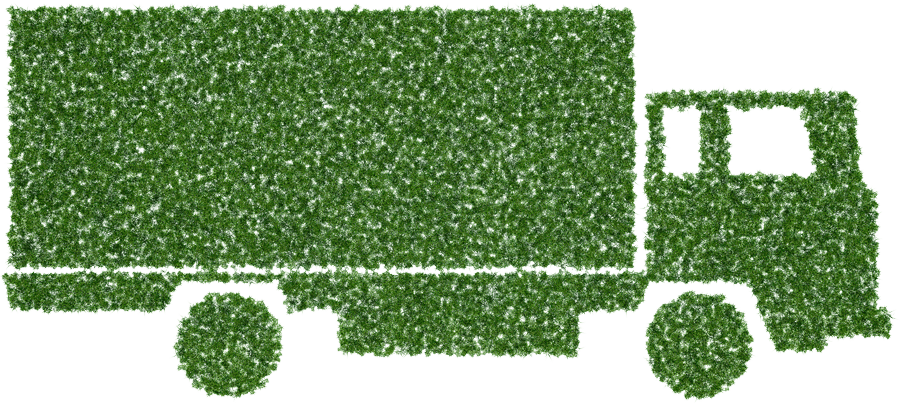 Manufacturing Quality
Crysteel's commitment to quality and innovation directly benefits its hoist, dump truck body and platform body customers. Through the years, Crysteel has implemented lean manufacturing principles into its manufacturing processes. These programs have helped Crysteel eliminate waste and provided great value to its customers in the form of higher quality products and shorter lead times.
Crysteel's investment in the latest manufacturing technologies, as well as a team of highly skilled engineers and certified welders, ensures that each product is manufactured at the highest quality level possible. Each customer, in turn, receives the best designed, built and performance-driven product in the industry. It also puts new product development at the forefront of Crysteel's manufacturing model, setting the stage for better, more innovative products in the future. In 2019, Crysteel made the switch from plasma to laser-cutting technology. This switch instantly improved the quality and consistency of our stainless steel products. Thanks to the new 6k laser, every cut is virtually perfect, with clean 90-degree corners on each edge. In 2021, Crysteel began the process of developing an all-new blast and paint system to improve the overall finish of our products. This system is expected to go live in 2022.