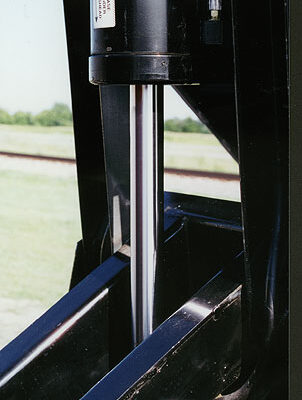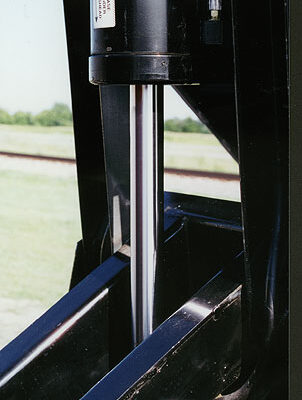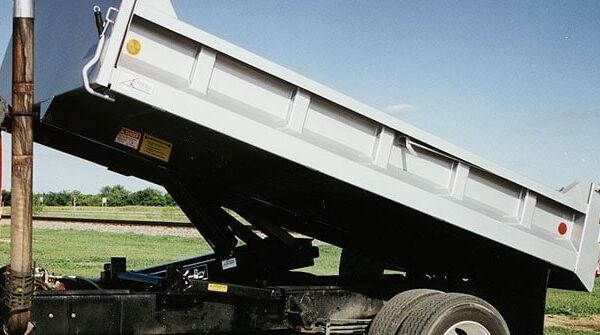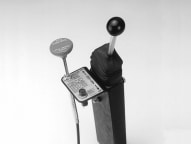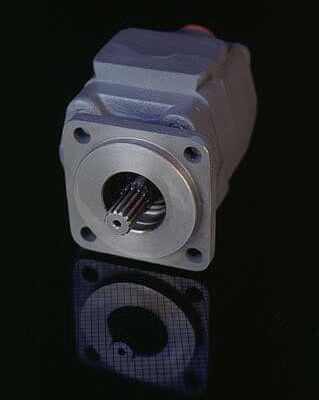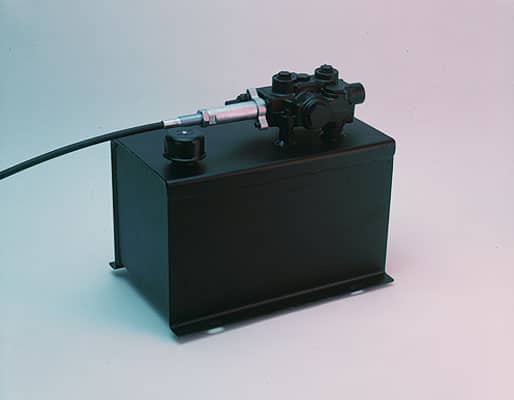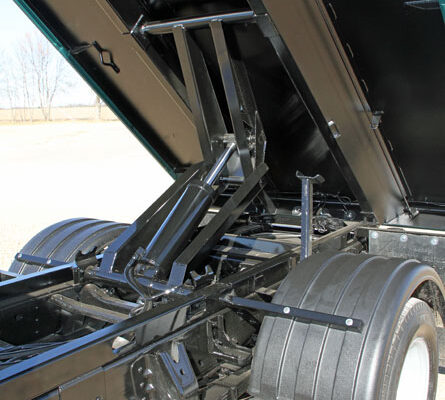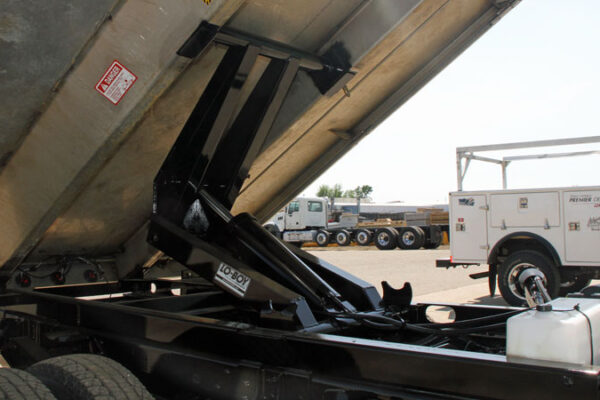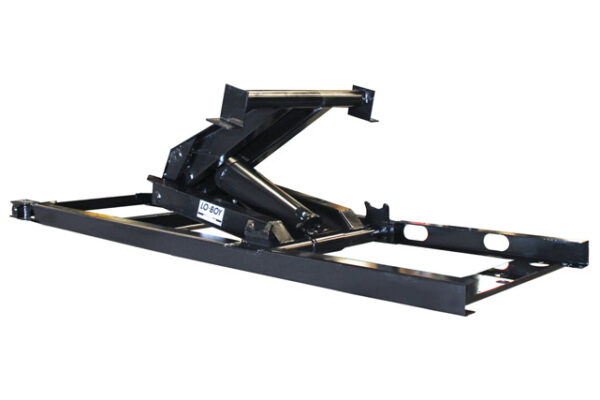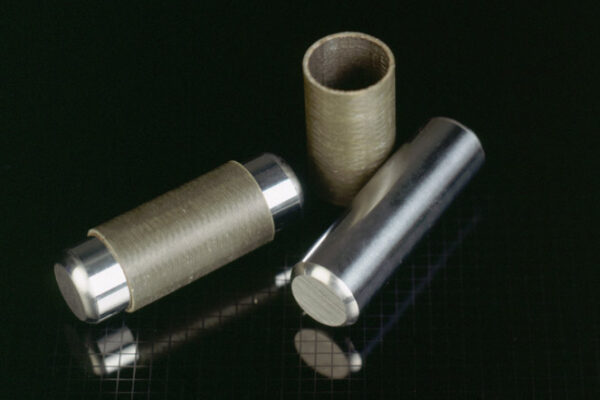 Overview
The proven Lo-Boy hoist is engineered for easy installation, ease of operation, safety and long service life. Its low profile adds no body height, keeping the load low. The Lo-Boy is designed with a far-forward lift point, providing easier load elevation and greater stability.
A power beyond port and reservoir mounted valve are additional features only found on Crysteel's Lo-boy hoists. A 5-year warranty backs the durable Lo-Boy hoist.
With Subframe
A full-length subframe is engineered for added strength and stability. The complete assembly is simple to install and includes a cut-out for the fuel filler neck and a body prop.
FEATURES WITHOUT SUBFRAME
Seven models are available with 5-27 ton lifting capacity
All feature premium cylinders made from high-strength honed steel tubing
Chromed shafts
Close-tolerance pistons
High-pressure seals
High-pressure hydraulics produce more power with less weight
FEATURES WITH SUBFRAME
Four models are available for 8 to 14-foot bodies
All feature premium cylinders made from high-strength honed steel tubing
Chromed shafts
Close-tolerance pistons
High-pressure seals
High-pressure hydraulics produce more power with less weight
Product Literature
Manuals
Email sales@crysteel.com if you are in need of an older version of your manual
Specifications